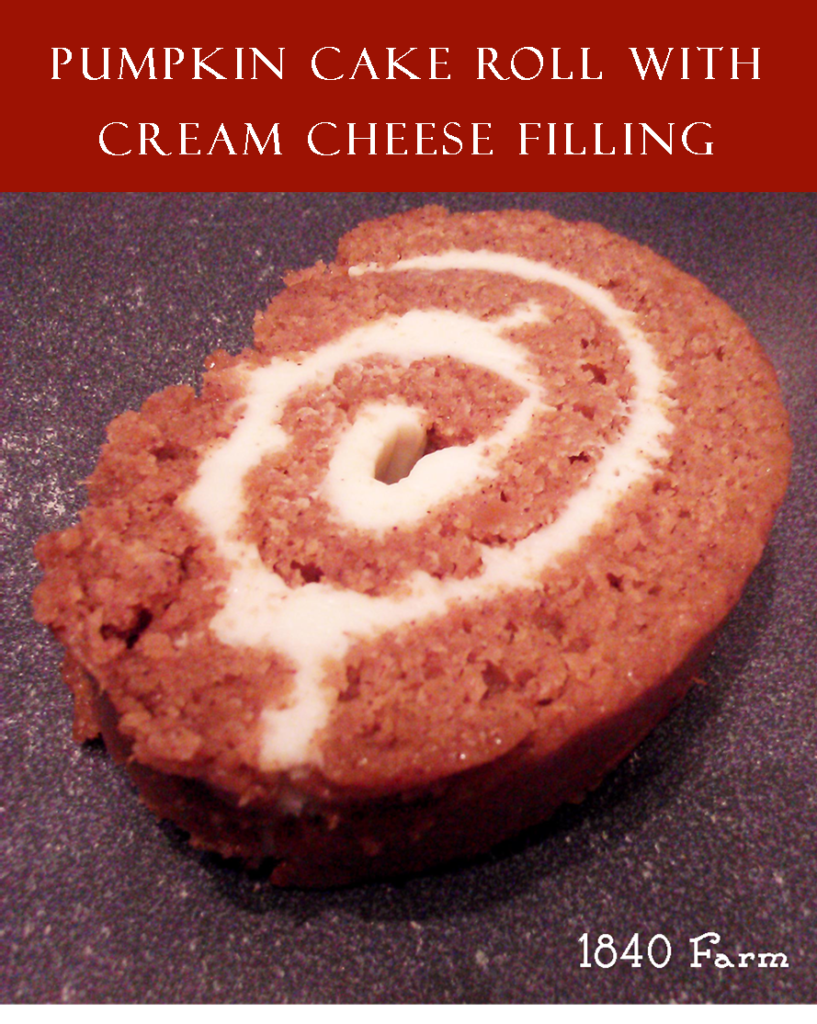 When fall arrives at our house, baked goods turn to pumpkin in every form from pumpkin pie to pumpkin bars with dark chocolate chips. This recipe leans more toward the old-fashioned end of the spectrum, but the cream cheese filling elevates it to a family favorite at our house.
If you're looking for a Thanksgiving dessert that can be made ahead, this is a beautiful and delicious alternative to pumpkin pie. I love pie, but a slice of this delicious cake is almost impossible to turn down!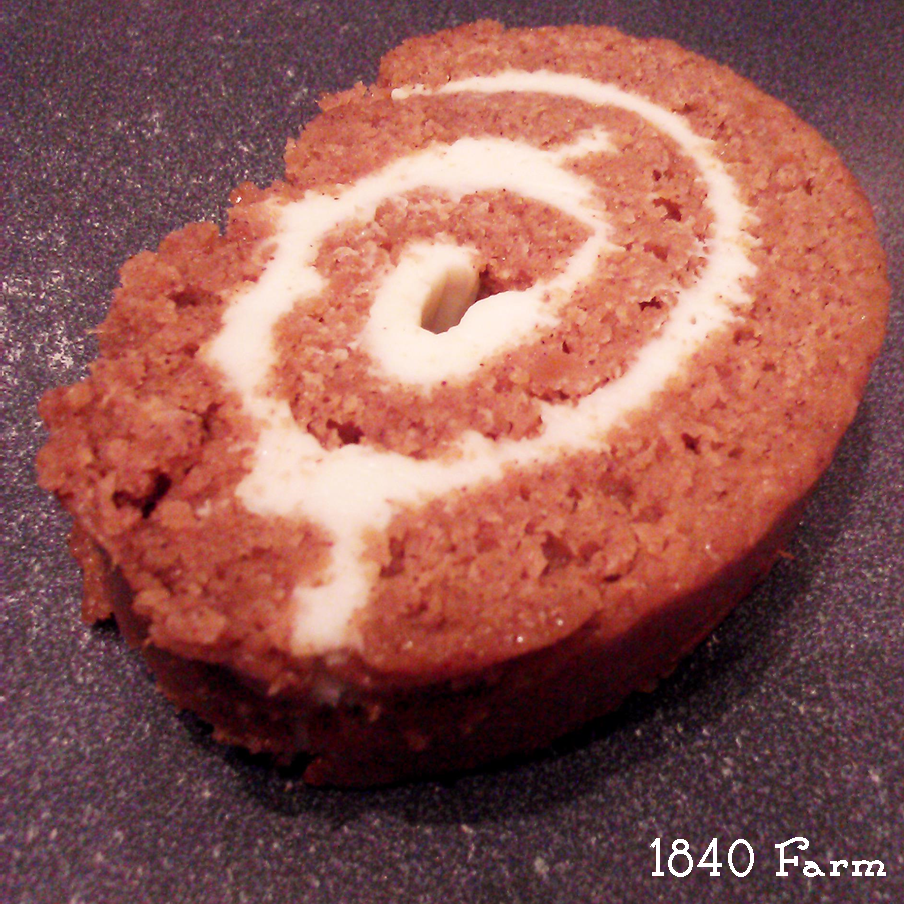 Pumpkin Cake Roll with Cream Cheese Filling
2016-11-17 08:50:44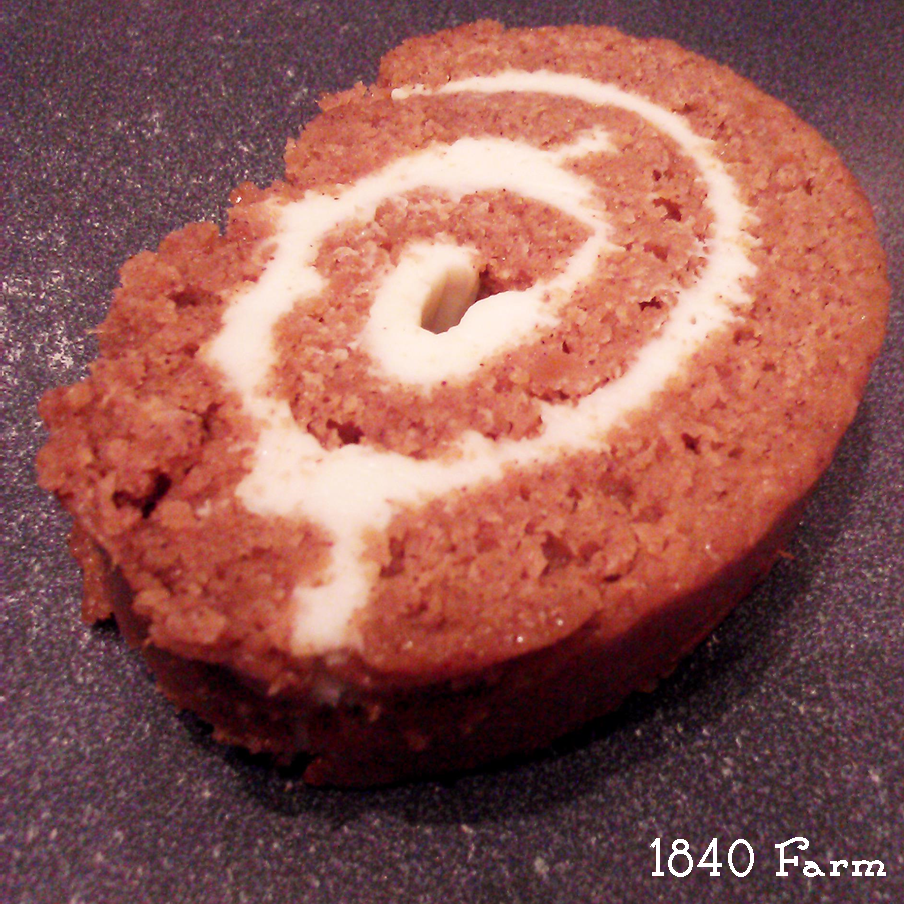 Pumpkin Cake Roll
5 eggs
3/4 cup sugar
3/4 cup brown sugar
2 teaspoons vanilla extract
2 cups pumpkin puree
1 1/2 cups all-purpose flour
2 teaspoons baking powder
4 teaspoons cinnamon
1 teaspoon sea salt
Cream Cheese Filling
8 ounces cream cheese, softened
2 ounces butter, softened
1 teaspoon vanilla extract
1 cup powdered sugar
Instructions
Preheat oven to 350 degrees and position baking rack in the middle of the oven. Line a sheet pan or jelly roll pan with a Silpat liner or parchment paper. In medium bowl, combine flour, baking powder, cinnamon, and sea salt. Set aside.
In large bowl, whisk the eggs and both sugars until well combined. Add vanilla extract and pumpkin puree and stir until smooth. Add the dry ingredients and fold until just combined.
Pour the smooth batter into the prepared baking sheet. Using an offset spatula, spread the batter until it is evenly distributed in the pan. Transfer the pan to the preheated oven.
Bake the cake for 15-20 minutes or until a toothpick inserted in the center comes out with only crumbs attached. Remove the cake from oven and set on a wire rack to cool for 15 minutes.
Sprinkle a clean tea towel with powdered sugar to help prevent sticking. Carefully turn the cake onto the tea towel and allow to cool another ten minutes. Place a rolling pin on top of the cake and gently roll the cake around the pin in the towel. Alow to cool completely.
As the cake cools, prepare the cream cheese filling. With an electric mixer, beat the cream cheese and butter in a large bowl. Add vanilla extract and beat until combined. Add the powdered sugar and beat until smooth. Set aside until the cake is completely cool.
Carefully unroll the cooled cake and spread the cream cheese filling evenly over the cake. Using the towel, gently roll the cake. Wrap the roll in plastic wrap. Chill in the refrigerator at least one hour. Slice and serve sprinkled with powdered sugar if desired.
Notes
When rolling this cake (or any other), I like to use a powdered sugar dusted tea towel and a rolling pin wrapped in a small piece of parchment paper. I find that the tea towel helps to retain some of the moisture as the cake cools and also prevents the cooling cake from sticking to itself. Using a rolling pin in the center helps to prevent the cake from breaking as it is formed into the rolled shape.
1840 Farm http://1840farm.com/
---
This post is included in our 1840 Farmhouse Thanksgiving Gallery.
You'll find our favorite Thanksgiving recipes all gathered in one place so that you can easily include them in your family's celebration. I'll be adding new recipes right up until the big day, so check back to see even more delicious and fabulous Thanksgiving posts.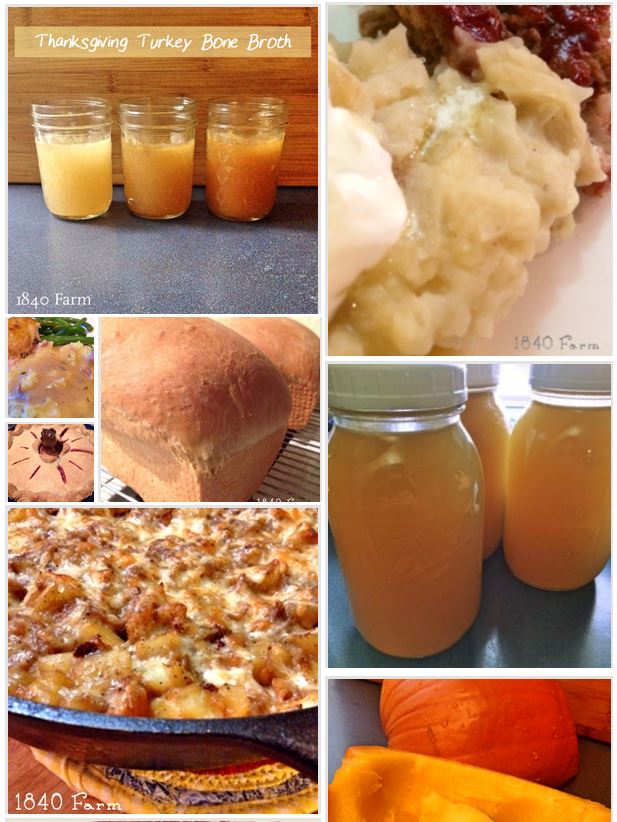 ---
Comments
comments