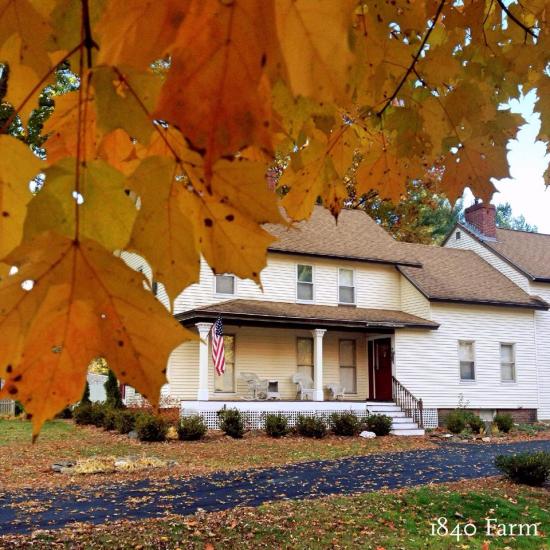 For me, Thanksgiving is a holiday marked by time spent with family gathered around the table and the delicious tastes of our favorite holiday dishes. I have fond childhood memories of Thanksgiving meals prepared by my paternal grandmother and a team of aunts and uncles. The food was delicious and comforting and the conversation was lively. There was laughter and joy at that table and the meal always ended with my grandmother's homemade pies.
It's really no wonder that Thanksgiving traditions have remained so strong over the years. A day that combines family, friends, and comforting homemade food is a holiday to cherish. In many ways, our annual celebration is much like the original harvest celebration that took place 400 years ago, a celebration of all that we are grateful for in our daily lives and the marking of the end of another year's homegrown harvest of fresh food from our gardens.
The Thanksgiving meal has evolved significantly over the years, but its importance has not diminished. The first feast would have probably featured wild fowl instead of our modern-day turkey. History tells us that there would not have been cranberry sauce, mashed potatoes, or pumpkin pie at that first celebration. When they sat down to enjoy their meal, the settler's sugar stores had been depleted, the potato had not yet made its way to North America, and using butter and flour to make a pie crust was a luxury far beyond their wildest imagination.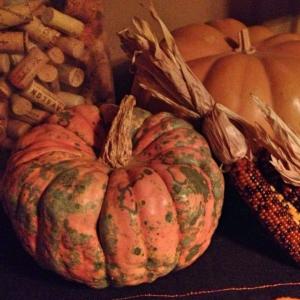 Instead, their celebration would have revolved around food that was seasonal, rustic, simple, and local. Most likely, it would have featured venison and seafood that had been hunted and caught by the men of the group along with corn, beans, and squash from the land that they had tended during the growing season. The celebration took place over a series of days instead of at a single meal.
By the mid-1800s, sage dressing and mashed potatoes had begun to take their place on a traditional Thanksgiving table. In 1863, Abraham Lincoln made Thanksgiving a national holiday. Since then, we have been marking the day and celebrating with our favorite dishes.
Three generations of my family will gather around our farmhouse table for our Thanksgiving meal in a house that was built at a time before Thanksgiving was declared a national holiday. I will inevitably turn my thoughts towards all that I am thankful for. The list is too long to mention, but family, friends, and our life here on the farm are all at the top of my list.
I am also thankful for you, Dear Reader. You have inspired me to continue telling my family's story and have returned the favor by sharing yours. I have enjoyed learning about your farms and families as much as I have enjoyed sharing news from mine. So, on this holiday that celebrates family, friends, and food enjoyed together, I wish you a day overflowing with all three. I hope that you have a holiday filled to the brim with laughter, memories in the making, and those nearest and dearest to you.
---
Here's a peek at a few of the recipes that will be found on our Thanksgiving table. I'll be adding new recipes right up until the big day, so check back to see even more delicious and fabulous Thanksgiving posts.

You can click on any of the photos to visit the original post so that you can add them to your celebration.
Comments
comments