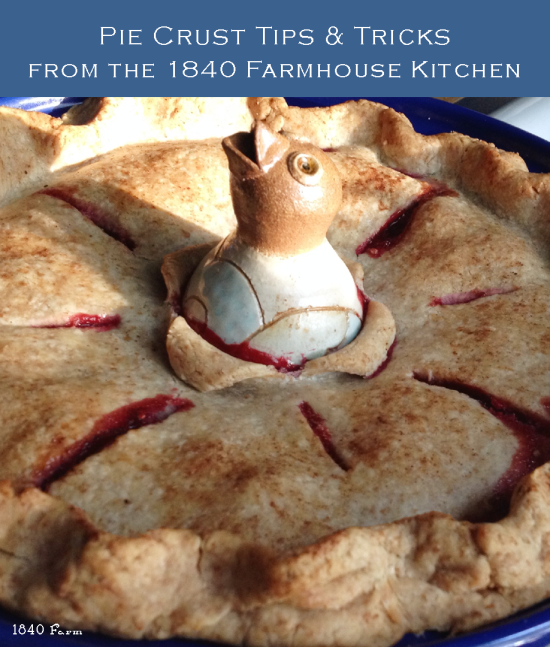 If you've been following this blog for very long, you know how much I love pie. I was fortunate to grow up with a Grandmother who loved to bake pie. She loved to serve me and the other members of our family one of her pies. Now I find myself making homemade pies for my family and our friends.
I don't have my Grandmother's recipe. In fact, I doubt that she had a recipe that was written down on paper. She cooked and baked by feel, adding a bit of this or a bit of that. She had been honing her skills for decades, recipes were no longer necessary by the time I was sitting in the kitchen watching her work her magic.
Pie was one of the first dishes that I taught myself to make. I wanted so badly to master that flaky, delicious crust that my Grandmother had seemed to make so effortlessly. I tried in vain, turning out pies that had tough, chewy dough where I had hoped that the light, flaky crust would be.
With each pie, my skills improved. Along the way, I picked up a few tricks that have helped me to make flaky, light pie crusts without fail. It seemed only fair for me to share a few of those tips with you. I hope that you'll find them helpful and that you'll be enjoying a delicious homemade pie with your family this holiday season.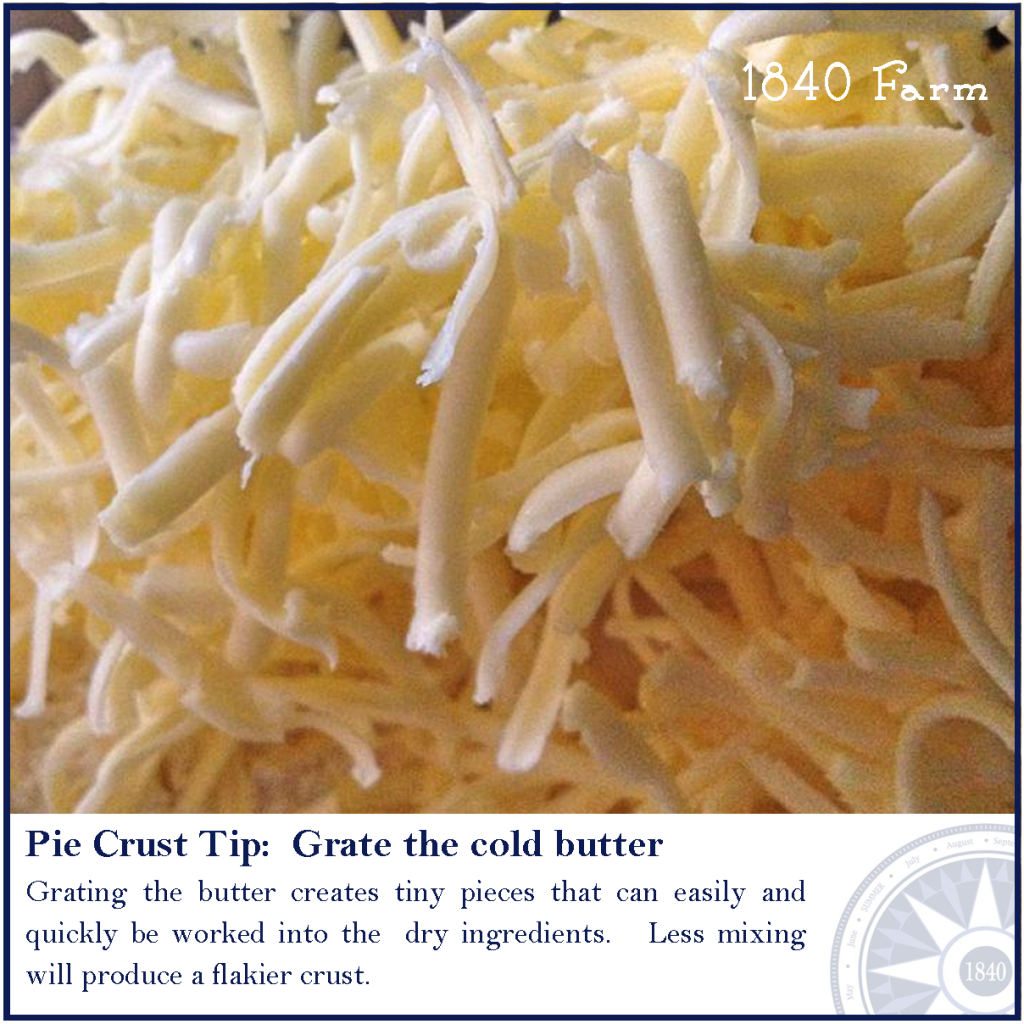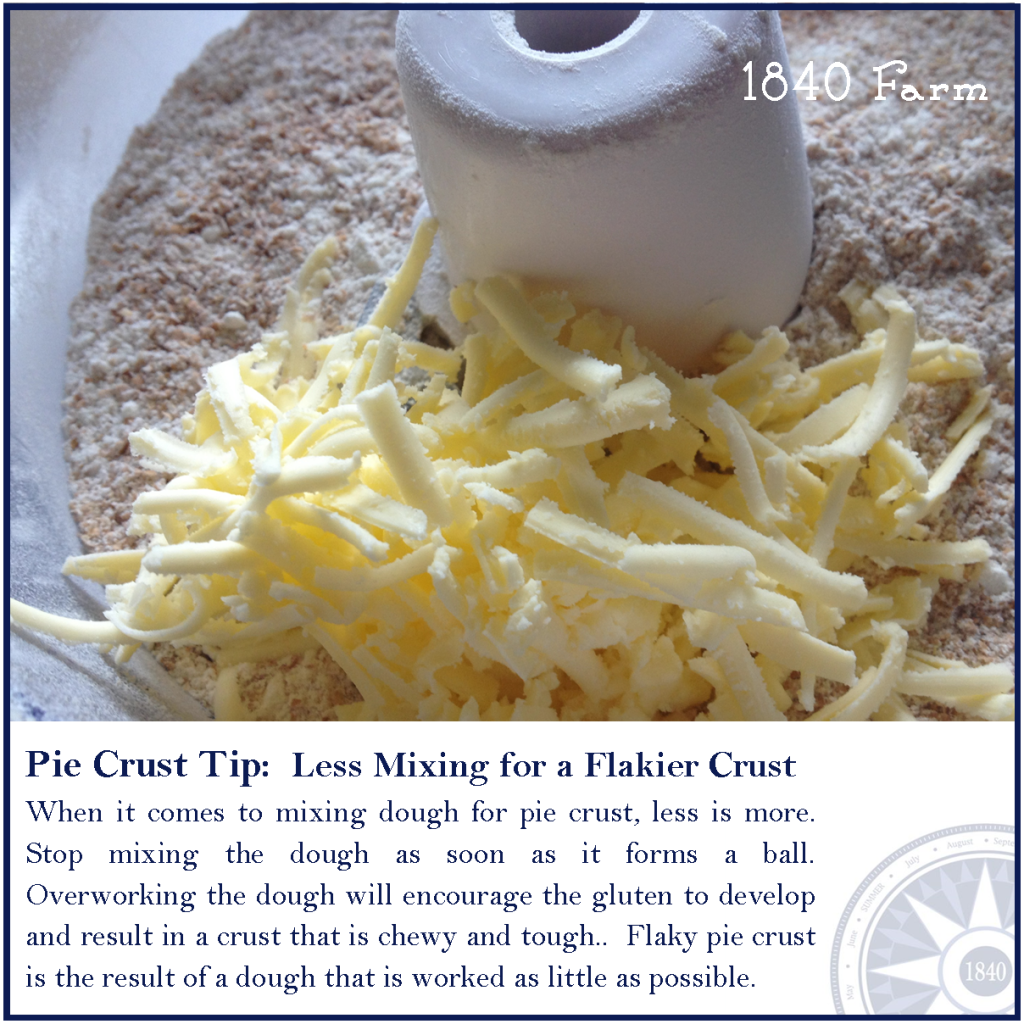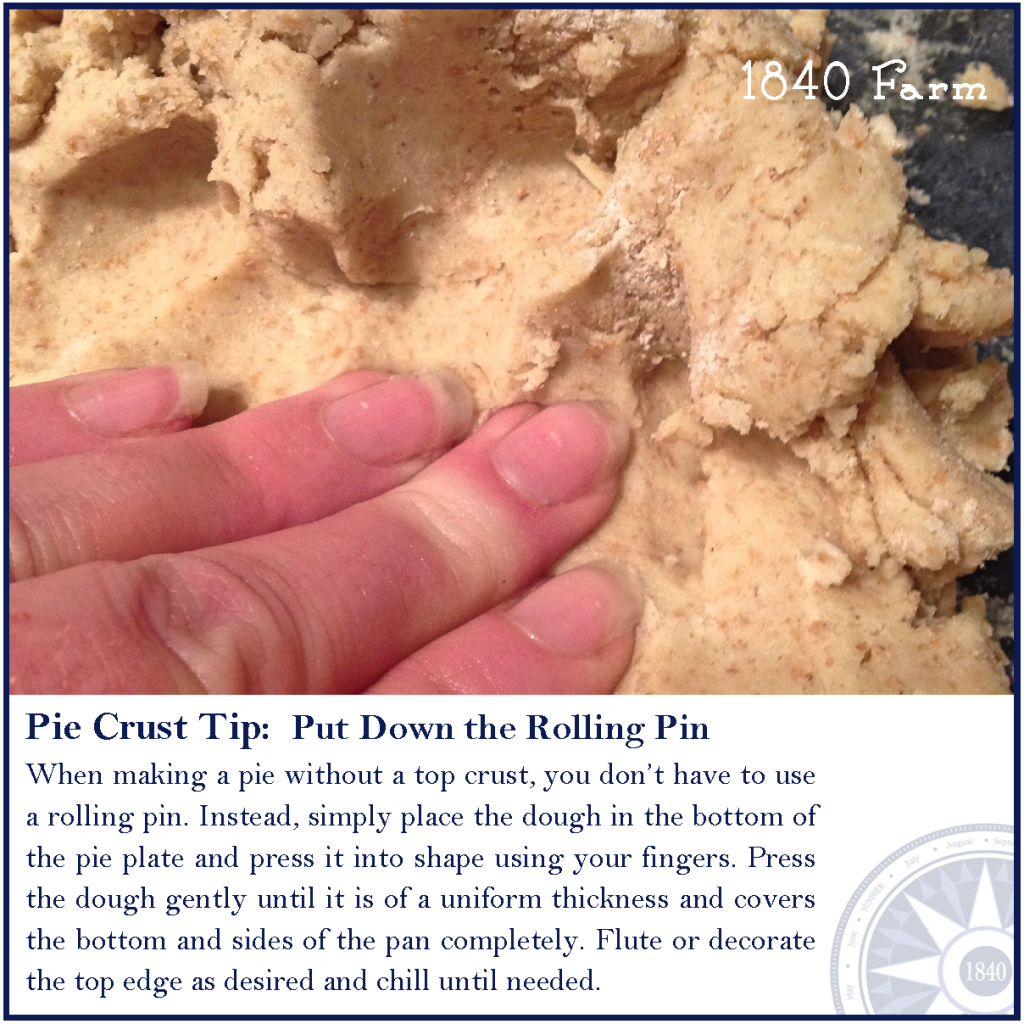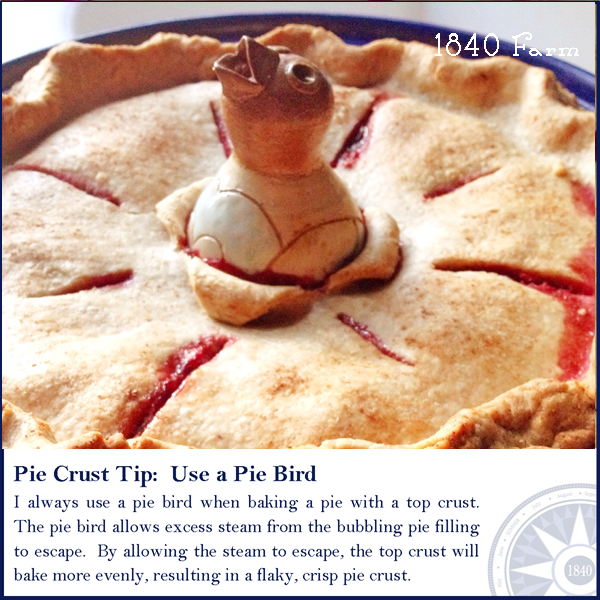 ---
This post is included in our 1840 Farmhouse Thanksgiving Gallery.
You'll find our favorite Thanksgiving recipes all gathered in one place so that you can easily include them in your family's celebration. I'll be adding new recipes right up until the big day, so check back to see even more delicious and fabulous Thanksgiving posts.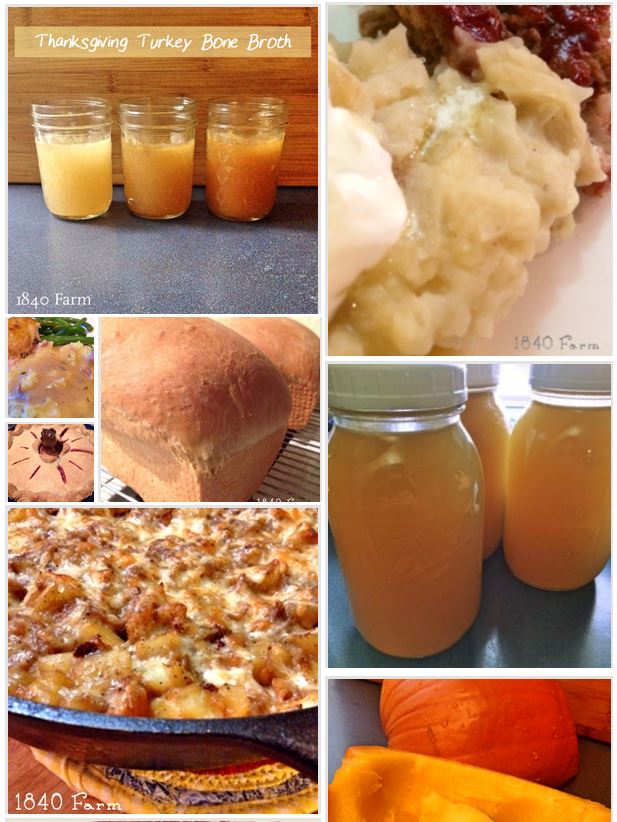 ---
Comments
comments