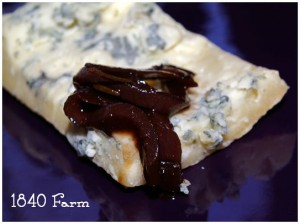 When life hands you lemons you can choose to make lemonade.  But what do you do when life cruelly hands you a corked bottle of wine?  Well, I mean what do you do after lamenting the fact that the nectar of the gods has been replaced by a liquid with the aroma of a musty, flooded basement?
I used to simply bemoan my bad fortune and pour the offending liquid down the drain.  Moments later, the empty bottle would clink to the bottom of the kitchen recycling bin and I would sigh, knowing that this imperfection is the chance you take when drinking a bottle of wine.  It simply goes with the territory.
Wine becomes corked after coming into contact with a cork that is contaminated.  An infected cork can contain millions of microorganisms called trichloroanisole (TCA) lying in wait to feast on a perfectly processed bottle of wine.    Because cork is a natural product, there is no way to completely guarantee that one will not carry this offensive contaminant into a bottle of wine.  For this reason, many wineries have moved to screw tops and synthetic corks.
After I had learned the how and why a bottle becomes corked, I learned that corked wine could be used for cooking.  No, I wouldn't use it to flavor a light sauce as I feared that the corked aroma and taste would surely impart its funk to whatever it touched.  Instead, corked wine was suited to cooking over a longer period of time.  As it cooked, its offensiveness would evaporate away leaving the rich flavor that the wine was meant to bring to my glass when it was opened.
It was hard for me to believe that I could turn a musty, overpowering liquid into something edible, but my curiosity was piqued.  I had nothing to lose.  The wine in its natural state was, ironically unnatural and unpotable.  It was time to get creative and get cooking.
My goal was to make a caramelized onion red wine jam that could grace our weekend cheese platter.  It seemed fitting that I would turn corked wine into a condiment for a cheese course that would accompany a glass of perfectly delicious and uncorked wine.   I began gathering ingredients and mentally forming the recipe.  In minutes, the onions were cooking down in a heavy bottomed saucepan and I was reaching into the cabinets for ingredients that would help round out the flavor.
 I was shocked at how delicious this savory jam was.  I removed several types of cheese from the refrigerator and we went to work testing the onion jam with each of them.  Raw milk cheddar and an aged Piave were good companions for the jam, but a beautifully crafted Bayley Hazen Blue cheese from Jasper Hill Farm in Vermont was its soul mate.
It's been several years since my initial corked red wine experiment.  In that time, the wine gods have smiled on us and we have not been handed many corked bottles of wine.  When it does happen, I no longer cringe.  Instead, I get busy making caramelized onion jam with red wine and break out the Bayley Hazen Blue.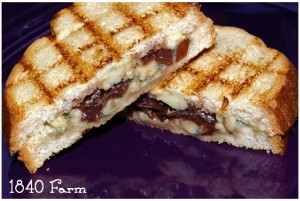 I have even taken to making a delectable Red, Wine, and Blue Grilled Cheese Sandwich out of this misfortune.  The melted blue cheese sings when paired with the caramelized onion red wine jam.  It's as if they were meant to be together.
This savory jam and the resulting sandwich are as close as I can get to making lemonade from a bottle of red wine that could literally be labeled a lemon.  Maybe 1840 Farm needs a lemonade stand.  I am sure that it wouldn't be long until there was a line forming for a Caramelized Onion and Red Wine Jam and warm Red, Wine, and Blue Grilled Cheese Sandwiches!
Caramelized Onion and Red Wine Jam
fills four half pint jars
While I typically use a bottle of less than perfect wine for this recipe, any red wine will do.  I have been known to freeze small portions of leftover red wine until I have enough to make a batch of this jam.  Frozen, corked, or leftover:  it just doesn't seem to matter.  This jam comes out delicious every time.  The finished jam can be canned by processing in half pint jars with 1/2″ headspace for 10 minutes in a hot water bath.
1 pound yellow onions, sliced thinly
1/2 cup (96 grams) brown sugar
4 Tablespoons honey
18 ounces red wine
4 ounces balsamic vinegar
2 teaspoons dried or 4 teaspoons fresh rosemary
2 teaspoons dried or 4 teaspoons fresh thyme
1/2 teaspoon sea salt
1/2 teaspoon ground pepper
Place a heavy bottomed pot over medium high heat.  Add sliced onions and cook, stirring occasionally for 10 minutes.  Add the brown sugar and stir to combine.  Reduce the heat to medium and continue to cook for 20 – 40 minutes, stirring often, until the onions are softened and caramelized.
Remove the pan from the heat, add the honey and stir to fully incorporate.  Add the remaining ingredients and return the pan to medium heat.  Bring the mixture to a boil.  Reduce the heat to a simmer and cook 20 – 30 minutes or until the liquid is thick and syrupy.
Taste for seasoning, break out the blue cheese! You can also use this jam to make my recipe for a Red, Wine, and Blue Grilled Cheese Sandwich.  It's a showstopper!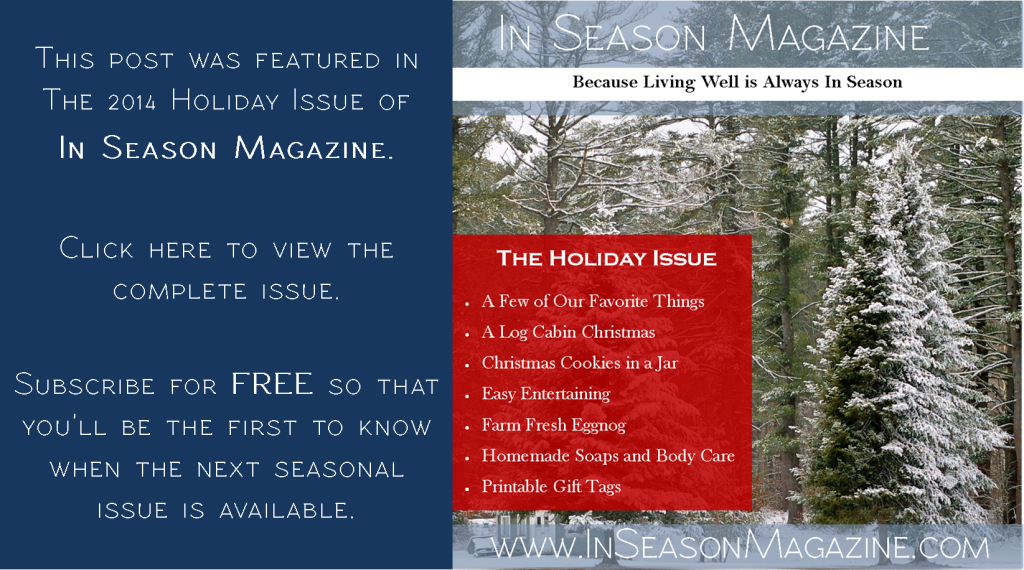 Comments
comments