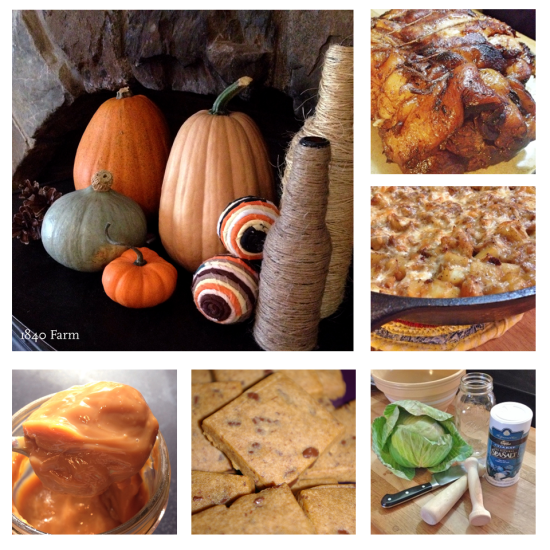 We're thrilled that you would like to have The 1840 Farm Community Newsletter delivered to your Email inbox.  Subscribing to our newsletter is the best way to ensure that you don't miss our favorite seasonal recipes, special offers from our sponsors, and our new series of Farmhouse DIY projects.
It's easy to subscribe.  Just visit our
subscription form
.  In a few seconds, you'll be the newest member of The 1840 Farm Community.  Welcome!  While you're there, you can visit the link to all of our past issues and see what you've been missing!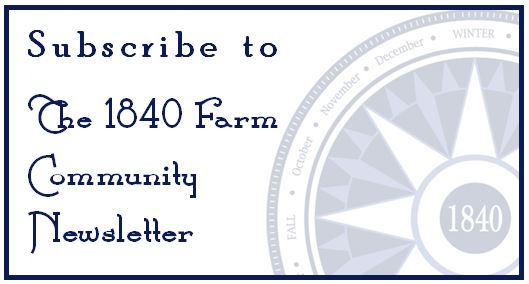 ---
Our newsletter isn't the only way to follow what's happening here at 1840 Farm.
You're always welcome at 1840 Farm and at The 1840 Farm Mercantile Shop on Etsy.
You can also find 1840 Farm throughout the social media universe on
Facebook, Twitter, Pinterest, Flickr, and Bloglovin'.
We even created a new 1840 Farm Community Newsletter Pinterest board to catalog
our newsletter content so that you could easily pin your favorites to your own boards.
Come add your voice to our conversation!
We'll hope to see you there!