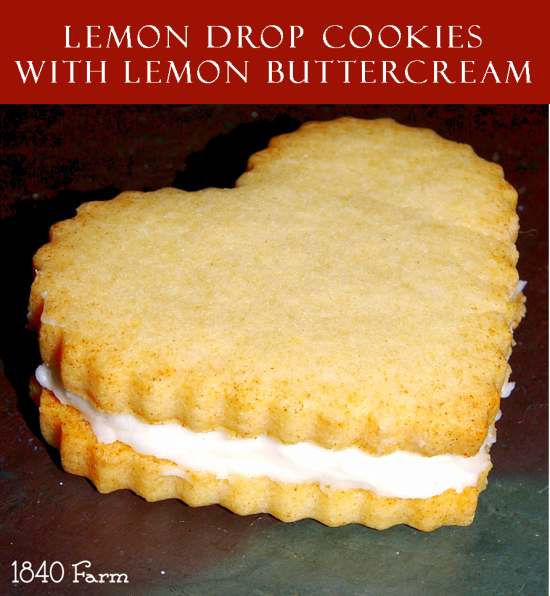 Spring couldn't arrive soon enough for me this year. It was a brutal winter with snow piled so high that it was difficult to believe that spring would ever arrive to our snowy landscape. While I wait for winter to release us from its firm grasp, I find myself dreaming of the garden and the fresh meals that it will provide for our family table. That first harvest of crisp radishes and greens seems both close at hand and miles away.
The garden won't produce anything for us to enjoy at our family table for a few more weeks. We're still waiting for our last frost date to pass on the 29th of June. As I wait for the danger of frost to pass, I find myself craving something fresh and bright.
Enter the lemon, which is synonymous with spring in my book. First, there's the striking beauty of the lemon's yellow color. Then there's the lovely punch of fresh flavor that a lemon brings to a recipe when its tart nature is perfectly matched with just the right balance of sweetness to highlight its distinct flavor. It's no wonder that I turn to the lemon to help me bridge the gap between the end of winter and beginning of our gardening year.
This recipe is one of my favorites each spring. The bright, tart lemon flavor and earthy vanilla are delicious when combined with just enough sugar. The end result is sweet enough without ever masking the lemon's lovely acidity. The fluffy lemon buttercream ups the ante and adds even more lemon flavor with a creamy texture that provides a lovely counterpart to the crisp cookie.
To be fair, we don't consider this as a spring only favorite. We enjoy them year round and they never disappoint. I hope that your family and friends will enjoy them as much as ours do!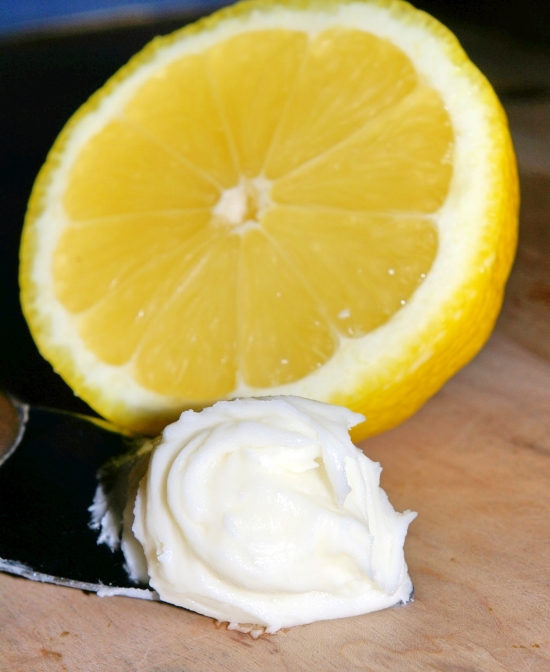 Lemon Drop Cookies with Lemon Buttercream
2016-02-08 08:53:24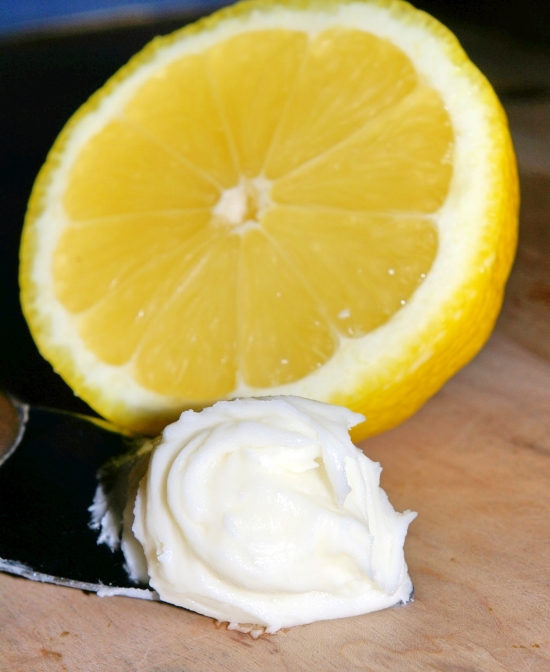 You don't need specialty equipment to make these beautiful cookies, but a few simple tools will help to make the job easier. While you can use a simple box grater to zest the lemon, a microplane grater/zester makes quick work of the zest. A set of inexpensive rolling pin rings will ensure that all of the dough is rolled to an even thickness. The resulting cookies will bake more evenly and have a beautiful appearance. I reach for my WonderMix Kitchen Mixer when making this recipe in our farmhouse kitchen. With two sets of whisk/whip attachments, I can easily cream the butter and sugar for the cookie and blend the buttercream into a perfectly smooth, satiny texture.
For the Cookies
1 cup sugar
Zest of one large lemon
8 ounces (2 sticks) butter, softened
2 Tablespoons freshly squeezed lemon juice, strained to remove seeds and pulp
1 teaspoon vanilla extract
1 large egg
1 large egg yolk
3 cups All-purpose flour
1 Tablespoon baking powder
½ teaspoon salt
For the Lemon Buttercream
4 ounces (1 stick) butter, softened
3 Tablespoons freshly squeezed lemon juice, strained to remove seeds and pulp
1 teaspoon vanilla extract
3 cups powdered sugar
Instructions
Wash and dry a large lemon. Using a fine grater or microplane, remove the zest from the lemon, taking care to remove only the yellow zest. Leave the white pith intact as it can be incredibly bitter. Place the granulated sugar and lemon zest in a small bowl. Mix the sugar and zest together by rubbing the grains between your fingers. Mixing the sugar and zest in this manner will infuse the sugar with the essential oil from the lemon peel.
Using a mixer or food processor, cream the butter and sugar mixture until it combines completely and makes a smooth paste. Add the lemon juice and vanilla extract. Mix to combine. Add the egg and egg yolk and mix until completely smooth.
In a small bowl, combine the flour, baking powder, and salt. Add these dry ingredients to the batter and mix briefly to fully incorporate. Take care not to over mix as this will develop the gluten in the flour, resulting in dough that is chewy and tough instead of light and delicate.
Remove the dough to a sheet of parchment paper or freezer paper. Cover with a second sheet of paper. Using a rolling pin and rolling pin rings (if you have them); roll the dough in to a rectangle approximately 1/4 inch thick. Refrigerate the dough at least 2 hours or until firm enough to cut cleanly using a cookie cutter or sharp paring knife.
When the dough has been properly chilled and you are ready to bake, preheat the oven to 325 degrees Fahrenheit. Line two baking sheets with nonstick Silpat liners or parchment paper. Remove the chilled dough from the refrigerator and cut into your desired shape. Place the cookies on the prepared baking sheets approximately 2 inches apart.
Bake the cookies in the preheated oven for 14 to 16 minutes, rotating at the midpoint of the baking time, taking care not to overbake. The cookies should be firm to the touch, but not overly brown. Remove the trays from the oven and place them on wire racks to cool completely.
To make the buttercream, combine the softened butter, lemon juice, and vanilla extract using a mixer or food processor. Slowly add the powdered sugar and blend until the buttercream is completely smooth.
Buttercream can be piped or spread on the cookies as soon as they are completely cool. Two cookies can be held together with a layer of buttercream to make a delicious lemon drop sandwich cookie. Cookies and buttercream can be stored in separate, airtight containers at room temperature for several days.
Notes
This dough works very well when stored in the freezer. Simply prepare the dough as directed above, chilling the rolled dough in the freezer instead of refrigerator. Once the dough has frozen solid, it can be moved to a freezer bag for long-term storage. When you are ready to bake the cookies, remove the frozen dough from the freezer and allow it to warm slightly as the oven preheats. Cut the dough into your preferred shape before transferring them to the warm oven. Frozen cookies will require an additional 3-5 minutes in the oven, but taste identical to those made from freshly made refrigerated dough.
1840 Farm http://1840farm.com/
---
To make sure that you don't miss any of our original content or favorite recipes, DIY projects, and homesteading advice from around the web, subscribe to The 1840 Farm Community Newsletter. Visit our subscription form to become the newest member of The 1840 Farm Community.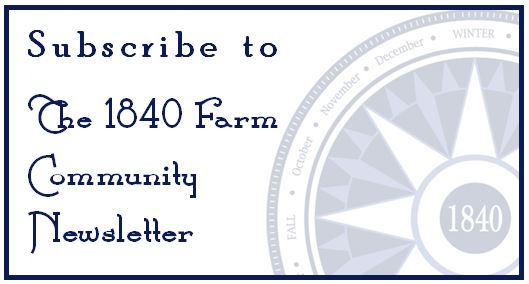 Our newsletter isn't the only way to follow what's happening here at 1840 Farm.
You're always welcome at 1840 Farm and at The 1840 Farm Mercantile Shop on Etsy.
You can also find 1840 Farm throughout the social media universe on
Facebook, Twitter, Pinterest, Instagram, Flickr, and Bloglovin'.
We even created a new 1840 Farm Community Newsletter Pinterest board to catalog
our newsletter content so that you could easily pin your favorites to your own boards.
Come add your voice to our conversation!
We'll hope to see you there!
---
Comments
comments