Happy Friday and welcome to the 40th From the Farm Blog Hop! I hope that you all had a happy and safe Independence Day. Summer has certainly arrived here in New England. The heat and humidity appear to be here to stay. That makes for perfect weather to sit at my laptop and look over all of the fantastic links you'll share this week!
Each week the From the Farm Blog Hop co-hosts welcome a fellow blogger to come join in the fun and guest host along with us. This week's guest host is Leigh from Natural Chicken Keeping! Welcome Leigh!!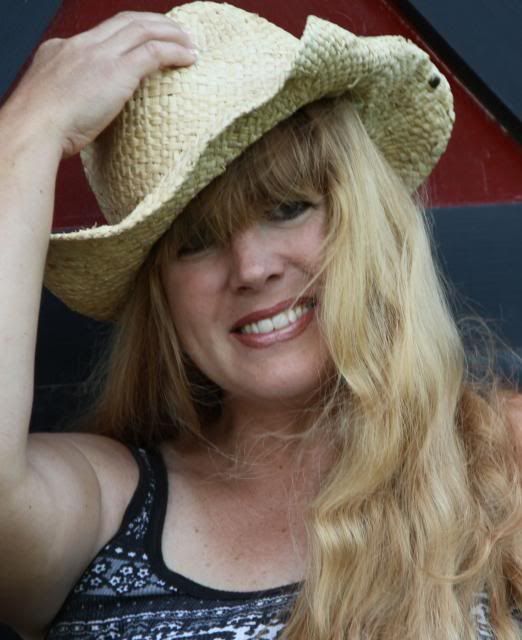 Leigh Schilling Edwards is a SAHM of an 18-year-old who is currently trying to downplay his ADHD to the Army recruiters, a 10-year-old named "I didn't do it!" and an almost 7-year-old who makes everyone jealous of her adorable brand "Trisomy 21" designer genes. Born to dwellers of big-city suburbia, Edwards quickly discovered that her love of horses could offer a few hours of respite from suburban life each day, on a farm. She and the wonderful horse she had at the time graduated from Hollins University in 1991 – one with a degree in Journalism and Communications, and the other with a degree in Stupid Pet Tricks. After years of negotiating the jungles of Corporate America, Edwards discovered the ROI for her years hiking up the ranks was the rather disappointing view of the valley "Outsourced to India" from the peak of "Mount Overqualified." Shortly after her last remaining shred of sanity ran screaming, Edwards discovered chickens and informed her husband that they were moving to a rental house on a large farm in just 30 days. Edwards now enjoys her ever-growing flock of chickens, caring for her landlord's horses, the way her husband's eyes roll when she expounds upon all things poultry and getting the new "Natural Chicken Keeping" website and forum off the ground.


Here are the features from last week's party:
Dutch Oven Bread
by Cats on the Homestead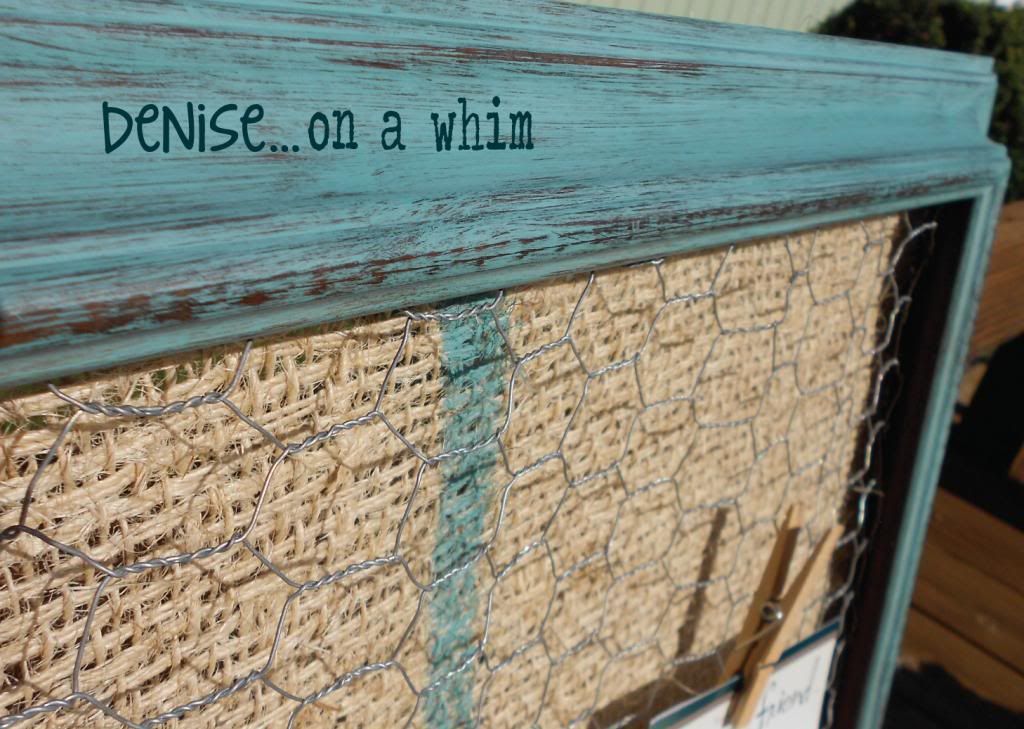 Chicken Wire Memo Board
by Denise…on a Whim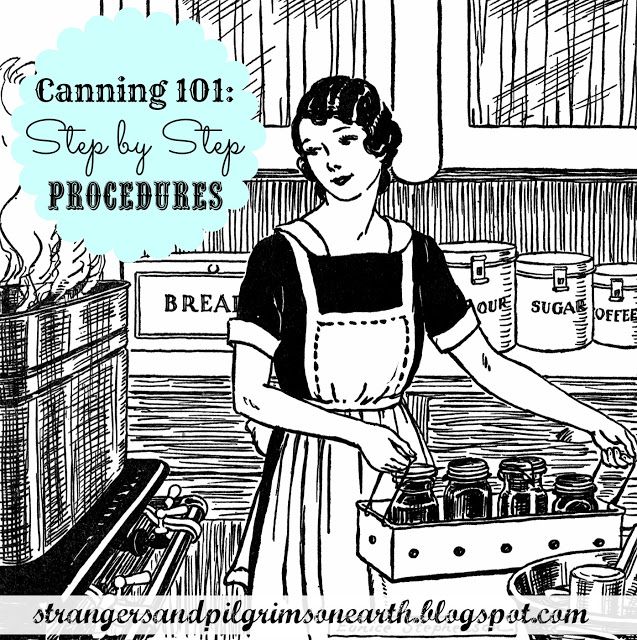 Canning 101
by Strangers & Pilgrims on Earth
Now, on to this week's party:
1. Link up to three of your best gardening or homesteading tips, farm-themed posts, recipes, homemaking and simple/frugal living tips, decorating ideas, DIY projects, craft ideas, thrifty makeovers or repurposed items, healthy and sustainable living tips.
2. Link back to my blog, or put the link party button anywhere on your blog or post to share the love.
3. Make sure to check out some of the other links before leaving.
We can't wait to see what you share with us!
Note: Linking up to this party will automatically sign you up for an invite to next week's party via email. To unsubscribe, please reply to any email you receive and you will be removed. Linking up also allows us permission to publish one of your photos on our blogs, Facebook, and/or Pinterest pages. If you are interested in guest hosting for our blog hop, please feel free to contact Kristi by email.
Comments
comments