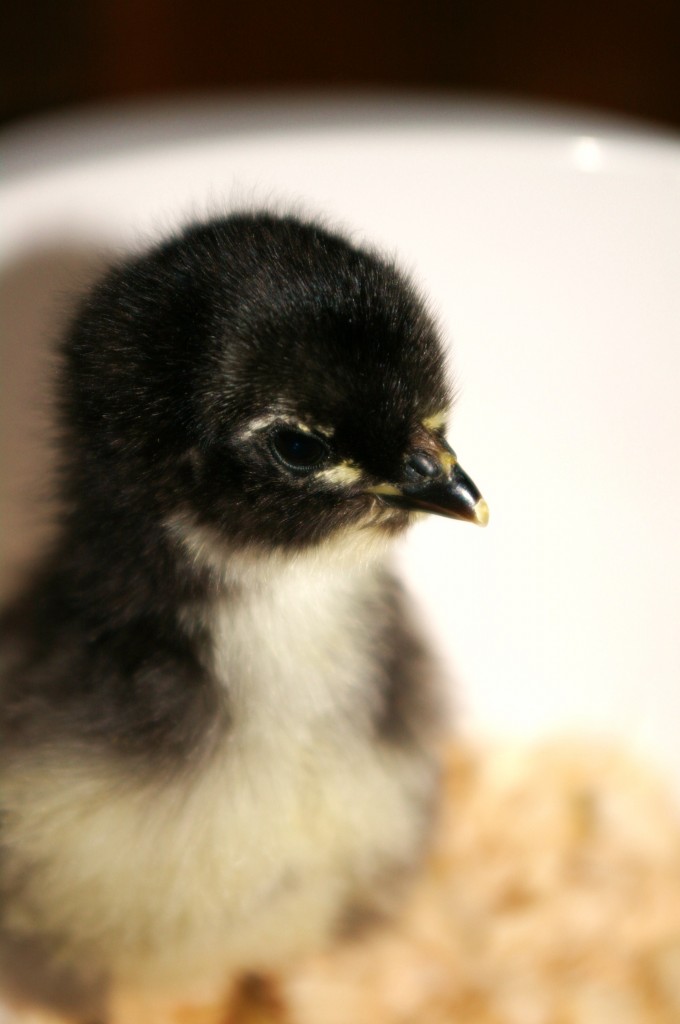 Raising baby chicks is a wonderful experience.  Here at 1840 Farm, we have counted ourselves lucky enough to enjoy the process twice.  Each time, we were captivated by the sight of the tiny birds in our brooder.  We couldn't help gathering in our barn to watch the little, fluffy birds mill about.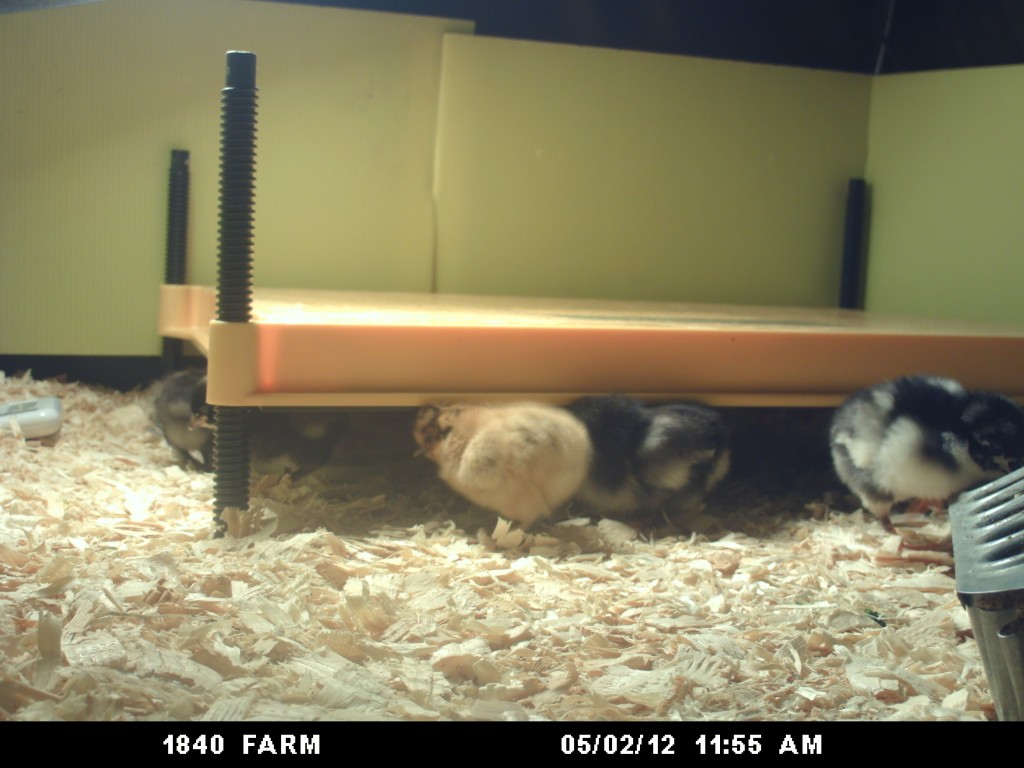 Both of our brooding experiences were positive.  The day old chicks matured into young pullets, moved into their coops, and went on to become beautiful, egg laying hens.  The major difference in our brooding experiences was our use of my favorite piece of brooding equipment:  The Brinsea EcoGlow Brooder.
I can't say enough about the quality and effectiveness of the EcoGlow.  The EcoGlow provides the warm environment that chicks require without bringing the danger of a brooder or coop fire to your farm or homestead.  Instead of worrying about the brooder's temperature or our safety, we could simply enjoy the experience of raising our chicks, content in the knowledge that all was well.
Now you can do the same.  Our sponsor, Brinsea Products has generously provided a Brinsea EcoGlow 20 Chick Brooder for this giveaway.  We're proud to share Brinsea and their line of high quality line of products with our readers.  We use Brinsea products here at 1840 Farm and believe that they are the best products on the market.
I know that you will be just as happy with the Brinsea EcoGlow as I am.  You can learn more about the EcoGlow by reading my posts at Community Chickens detailing our experience using it here at 1840 Farm.  But first, take a moment and enter the giveaway to win your own EcoGlow Brooder.  Good luck to all who enter!
Comments
comments