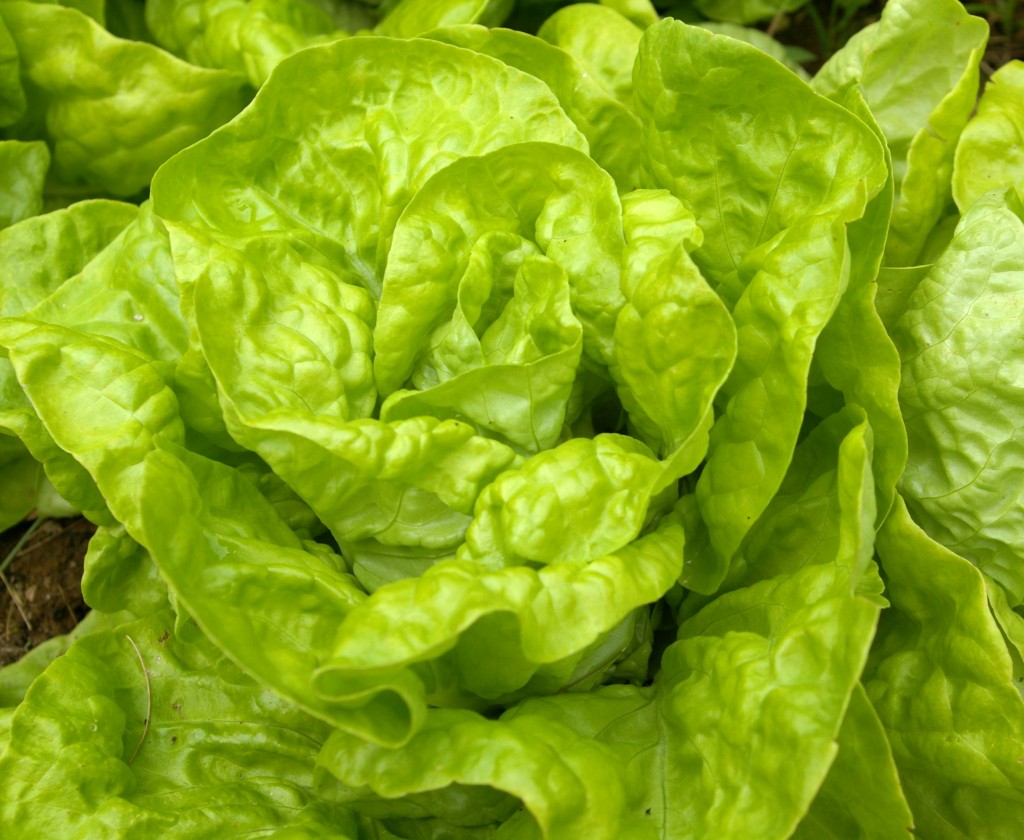 Over the last few weeks, I have immersed myself in seed catalogs and gardening history books.  While it has taken some time, I have finally narrowed down my wish list of varieties to include in The 1840 Farm Heirloom Seed Collection for 2013.
All of the seeds offered in our collection will be non-GMO, heirloom varieties.  The collection will be offered for sale in our Etsy shop in the next few weeks.  Each seed packet will be paired with a brief history of the variety and my family's favorite recipe for enjoying our garden harvest at our family table.
Throughout the course of the growing season, there will be opportunities for you to share photos and news from your garden with the other members of The 1840 Farm Online Community and a few surprises in store.  I can't wait to share all of the information with you in the coming weeks!
So, cast your vote for each variety that you would be interested in growing for your family.  Vote for all of them if you want every single one to make the cut.  If you have a variety that you would like me to add to the list, leave me a comment.  I can't wait to see your responses!
[yop_poll id="2″]
Comments
comments