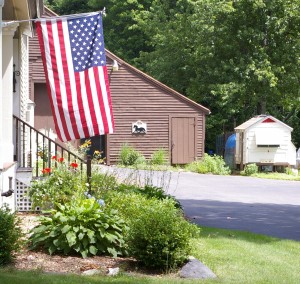 Welcome!
You've arrived at the new home for 1840 Farm and we're glad you're here.  In a few days, all of the content you've come to love from 1840 Farm will arrive.  Then the real fun will begin.
We'll be hosting a housewarming party of sorts.  There will be recipes for delicious cocktails, fantastic food and a photo tour of the grounds at 1840 Farm.
Please update your bookmarks and get ready to join in.  Follow 1840 Farm on Facebook to make sure that you don't miss any of the fun!
Comments
comments