When I publish a post, I'm never quite sure how it will appeal to my readers.  Sometimes, a small detail catches the attention in a way that I couldn't have possibly imagined.  This was exactly the case when I posted the recipe for Chocolate Malt Cupcakes with Malted Buttercream on Foodie.com last week.
I was asked by several people where I had purchased the brightly colored polka-dotted cupcake wrapper in the photo.  Now I can share the secret with you:  I didn't.  I made the wrappers using scrapbook paper I had in our stash of craft supplies.
Here's the template so that you can do the same.  Simply click on the image of the template, download or print the PDF file at 100% and select your favorite paper.  Enjoy!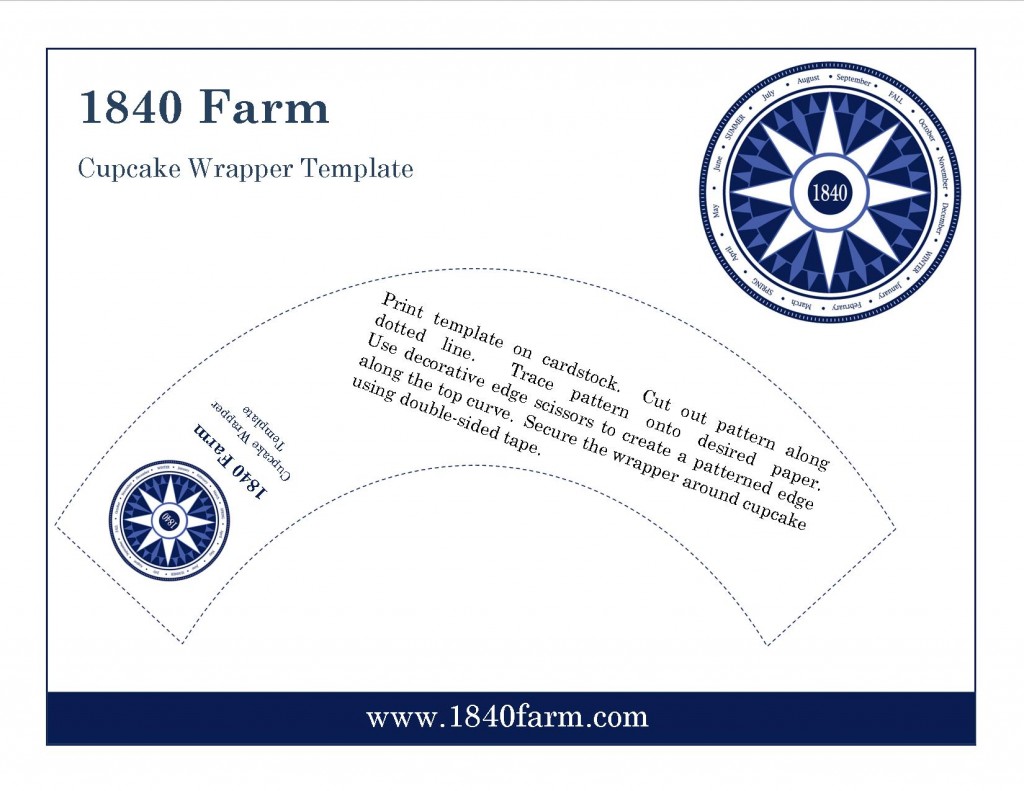 Comments
comments